On choisit un modèle...
You choose a model...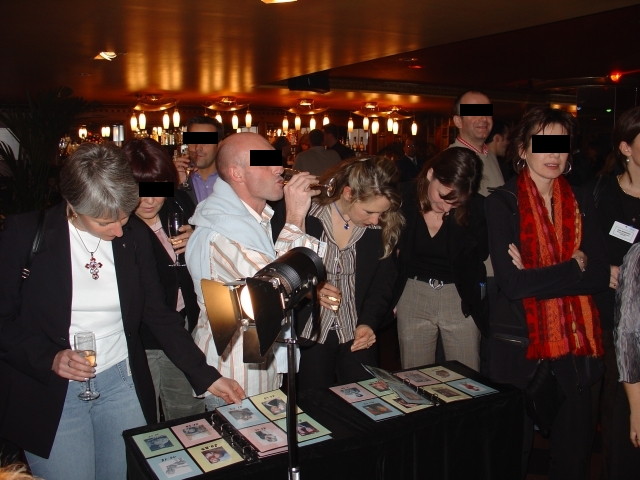 On compare et on en discute...
You compare and argue about it...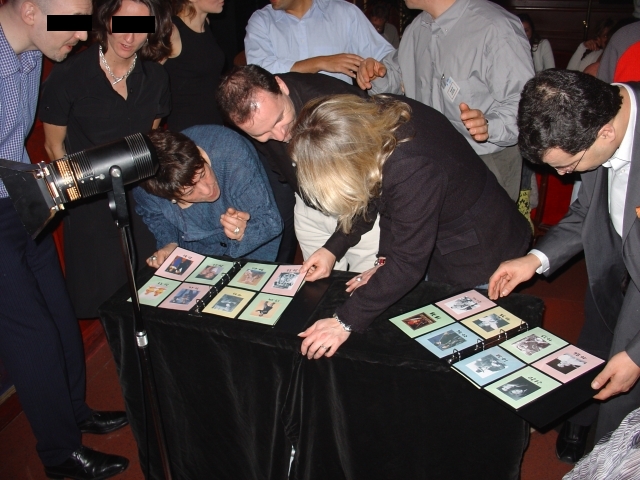 On se rejouit par avance de son choix...
You are already delighted about your choice...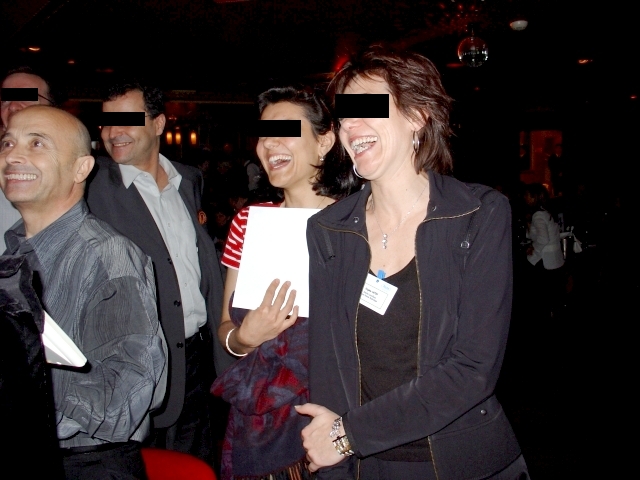 On apprecie la qualité de la transformation...
You appreciate the quality of the transformation...

On rit aux éclats en regardant la métamorphose...
You are roaring with laughter during the metamorphosis...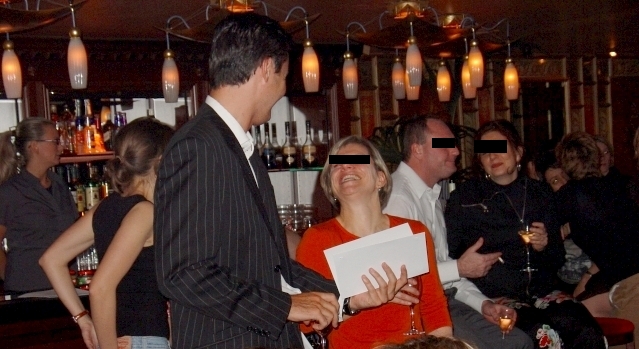 Et on va même se faire admirer !
Your friends or colleagues can even admire you !